Increase Your Market Access
with
     
It is no secret that technology and market changes have increased your competition and created new challenges. Syndicated Insurance Resources helps brokers—like you—gain access to more than 150 insurance market carriers, along with more than 40 combined product offerings.
When you sign up for a free Syndicated Insurance Resources account, you are automatically asked to sign up for Appulate's free tool. This partnership of two free tools gives you access to the all of Syndicated's markets.
As market access providers, we provide you with market access you wouldn't have otherwise. Our relationships also bring you the best service combined with the latest technology innovations. We are in business to save you time and money while growing your book of business and passing all the commissions to you.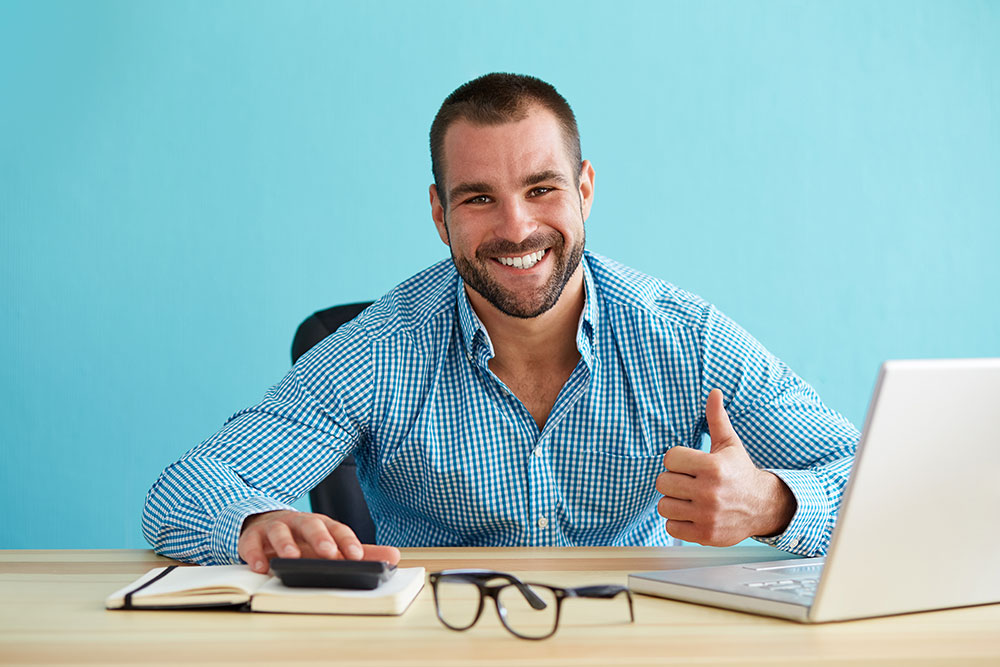 Automated. Consolidated.
Single-data entry transforms ACORD & XML processing.
Use our single entry, multiple-company interface to ensure all your forms and ACORDS are automatically submitted. Decrease overhead by eliminating labor-intensive and costly manual, redundant data entry. Move web-based applications in real-time to increase accuracy. Upload, submit and email ACORD forms and other data in one place.
Markets Syndicated Insurance Resources & Appulate Help You Access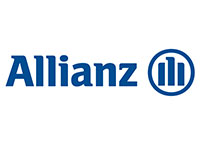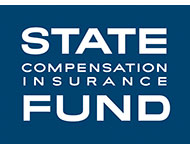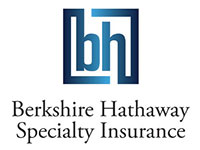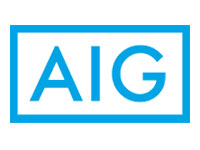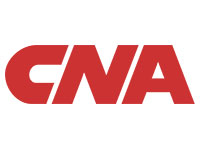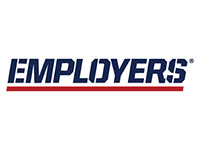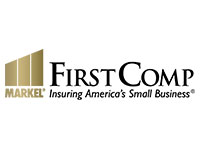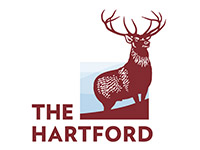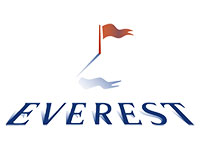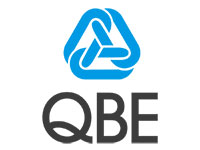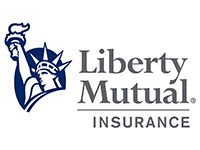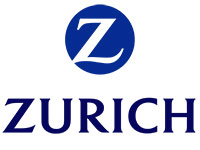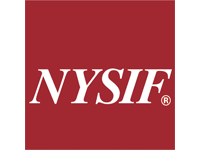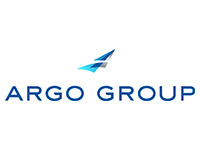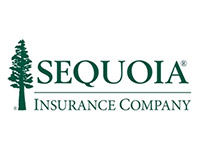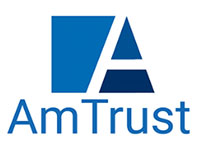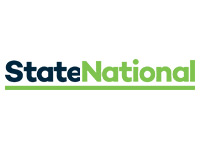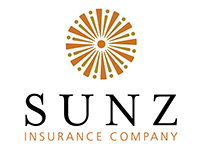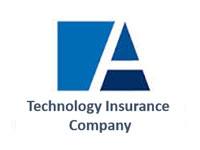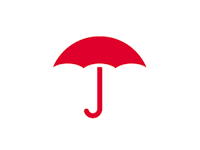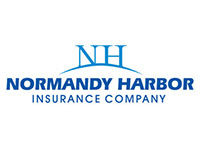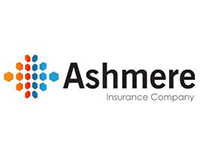 Exponential Options.
Increased Profits.
Grow Your Book of Business.
You're a trusted advisor to your employer customers. You guide them and present them with options. You help your customers manage risks and insurance complexities.
Use our secure technology platform to automate your pipeline and quotes while centralizing customer management.
Our platform is integrated with Appulate to work with any agency management system. With the click of a button you can quickly manage carrier portal credentials for personal and commercial lines of business.
Lower your costs and save time. Be empowered to manage your book of business—anywhere, anytime—you can get online.