Syndicated Insurance Resources help brokers competitively increase their employer-focused insurance programs and HR management offerings. Our leading technology automation, strategic industry partnerships and comprehensive professional services provide high commissions while growing a broker's book of business. With access to more than 150 markets and 40+ program offerings, we provide a broker marketplace for competitive insurance offerings.
A free Syndicated Services account provides insurance brokers with a dashboard of options that provide save time and money. Access our broker portal for:
Quick policy quotes from a wide array of markets
Instant access to Appulate ACORD data management portal
Robust technology to manage and grow your book of business
Bundled or à la carte staffing options
Unrestricted payment options using the payroll provider of your client's choice
Various HR consulting services to beef up your competitive offerings
Why Syndicated Insurance Resources?
We provide unprecedented A-rated market access and programs. Combined with cutting-edge technology and exceptional customer service, we partner with brokers and companies to make them champions. Since 1995, we've worked hard to become a trusted resource for brokers.
We partner with you to grow your book of business and raise your commissions. Our expertise and access creates a win-win environment for you.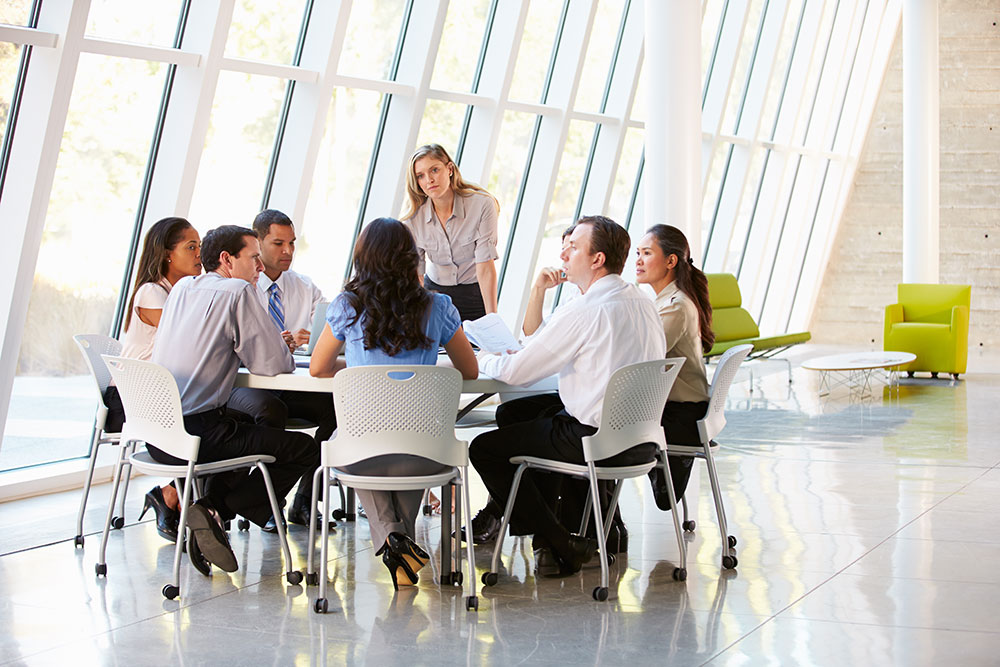 Our Leadership Team.
Working together for more than 30 years, our core team has built (and sold) billion dollar companies that specialize in human resources, workers compensation and employee benefits outsourcing. Our diverse group brings unparalleled experience dedicated to meet the needs of insurance brokers.