Help Your Clients Save Money.
Be Their Broker of Choice by Providing HR Consulting Services.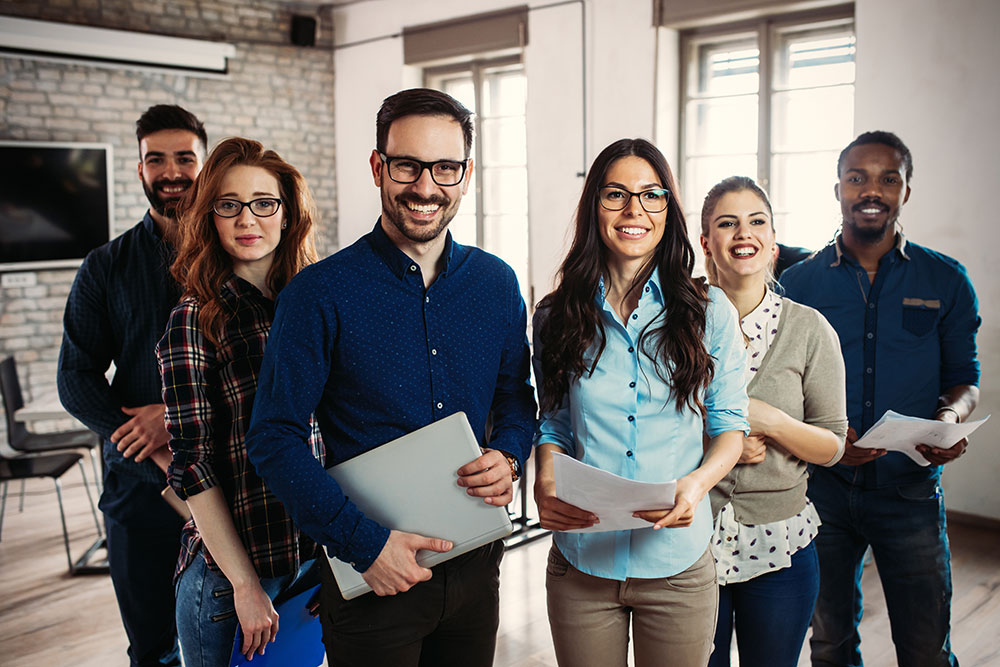 It is a cut-throat marketplace. Ensure your insurance brokerage stands out from the crowd. Use our HR Consulting to offer your clients:
Risk Management and Loss Control
Human Resources Support
Benefits Administration
Technology Integration
Training and Compliance
Accounting Services
Legal & Labor Law Advice
Be More Than a Broker.
Bring More Benefits to Your Clients Than Wannabe Competitors.
Onboarding Support? No problem. From drug testing to background checks—with Syndicated Insurance Resource you've got the process covered.
Cash Flow Management? No sweat. From payroll and tax processing to purchasing advice—you now have the expertise to offer clients.
Legal Guidance? No law degree needed. From employee issues to discrimination and harassment—you can offer legal experts.
Training Classes? Ensure compliance with knowledgeable advisers who can proficiently teach anything from sexual harassment to sales seminars.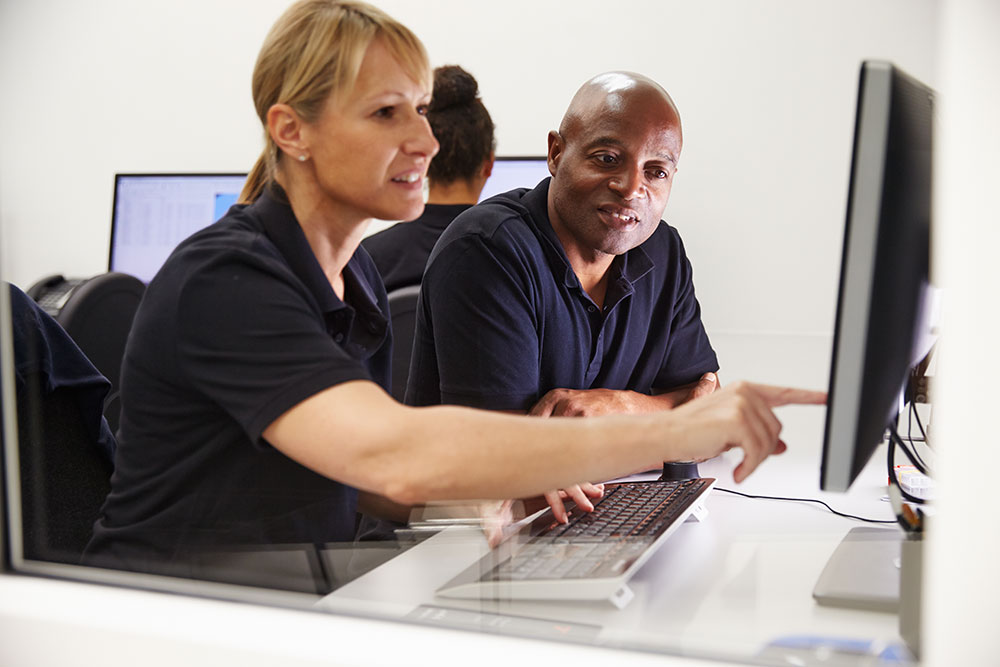 Resolve Your Client's Business Issues Quickly & Easily with HR Consulting Services.