Provide Your Customers General Liability Protection.
Designed for Your Social Worker, Behavioral, & Healthcare Professional Clients.
General liability protection is a critical option created for unique and difficult exposures. With Syndicated Insurance Resources, you can easily offer general liability policies to select professional individuals and social service agencies that covers:
Property Damage

Personal & Bodily Injury

Reputational Harm

Advertising Errors

Fire Legal Liability

Medical Costs & Payments

Legal Defense Cost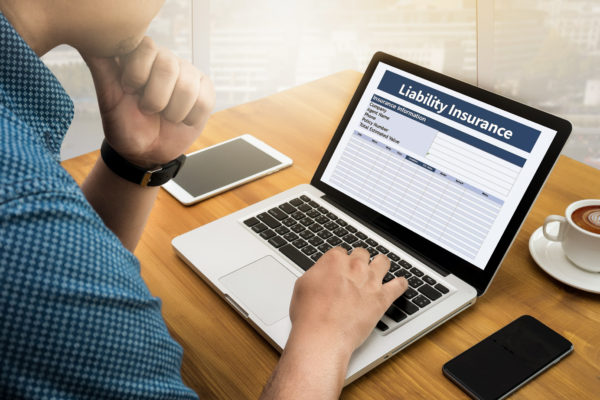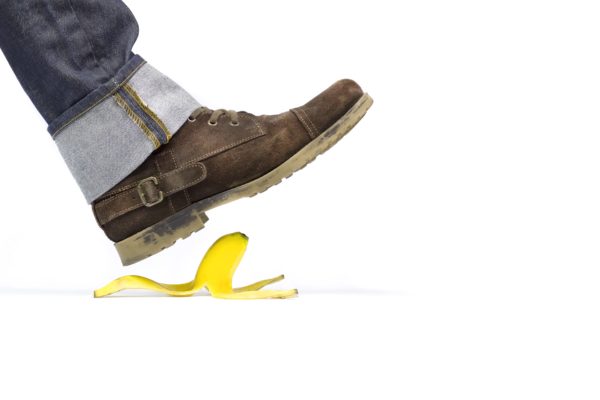 *If a client doesn't fit into this program, we have an array of other options. Just submit through the normal Syndicated Insurance Resources broker dashboard.
Help Your Clients Protect Their Business From Lawsuits.
You know that most individuals and small businesses get general liability coverage shortly after they are founded. Their customers often require this coverage to provide reassurances about their business.
Your social worker & healthcare professional clients can qualify* for our General Liability Program by:
Answering a few basic questions online.

Fitting into one of 90 different occupational classes.
Want to get a quote quickly and buy the policy online now? Click the button below.
Want to add the rating tool to your website? Scroll down to get started.
Offer the Application on Your Website.
When you add the General Liability Sign Up to your website, you can:
Extend your one-stop-shop offerings

Expand your product offerings

Set yourself apart from your competitors

Earn commissions on every sale