Pay-as-You-Go Workers' Comp.
Use Your Payroll Provider Or Ours.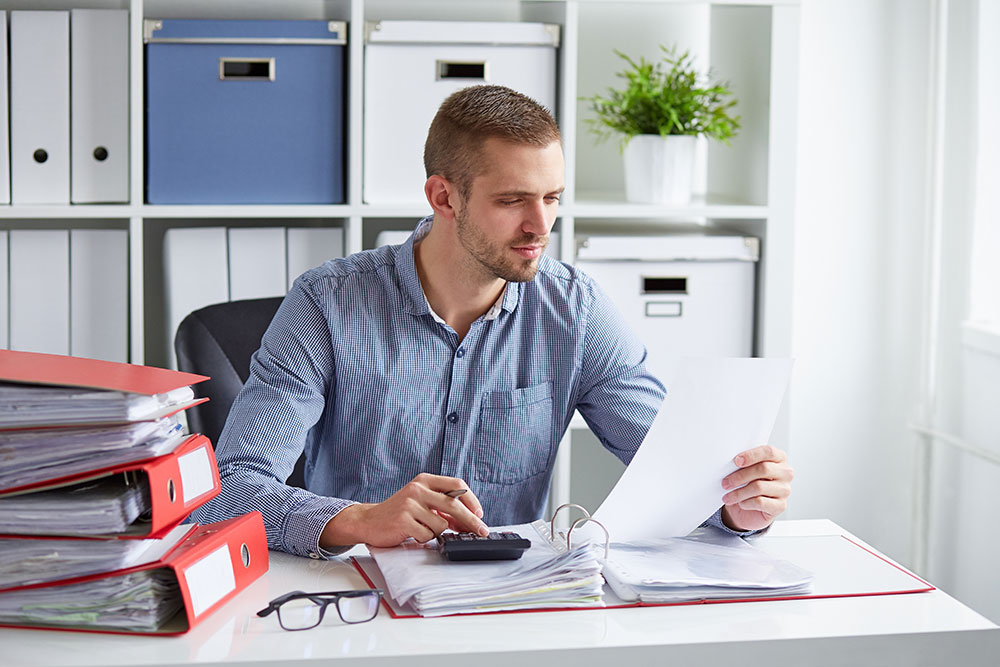 Deliver the mandatory Workers' Comp insurance your clients need using the payroll provider they choose. (Or you can use our payroll service.) Our technology bridge allows the most flexibility found in the industry.
Any employer you work with needs Workers' Comp. Give them a reason to choose your WC product by using Syndicated Insurance Resources to:
Use the payroll provider of their choice
Pay based on real-time payroll, not projected annual payroll
Eliminate big down payments
Maintain positive cash flow by paying for WC only when needed
Bundle WC premium with payroll and pay a single bill (optional)
Syndicated Insurance Resources has a more holistic, hands-on approach. They always know the best vendor for the need and have very creative solutions for those difficult to place risks. Using their tools and resources shaves time off, which allows me to be more productive and successful.
Offer Affordable Options.
Customize to Meet Your Client's Needs.
Improve your client's flexibility by easily quoting Workers' Comp options with A-rated options and immediate proof of insurance. Our data analytics quoting technology creates solutions for any need or risk.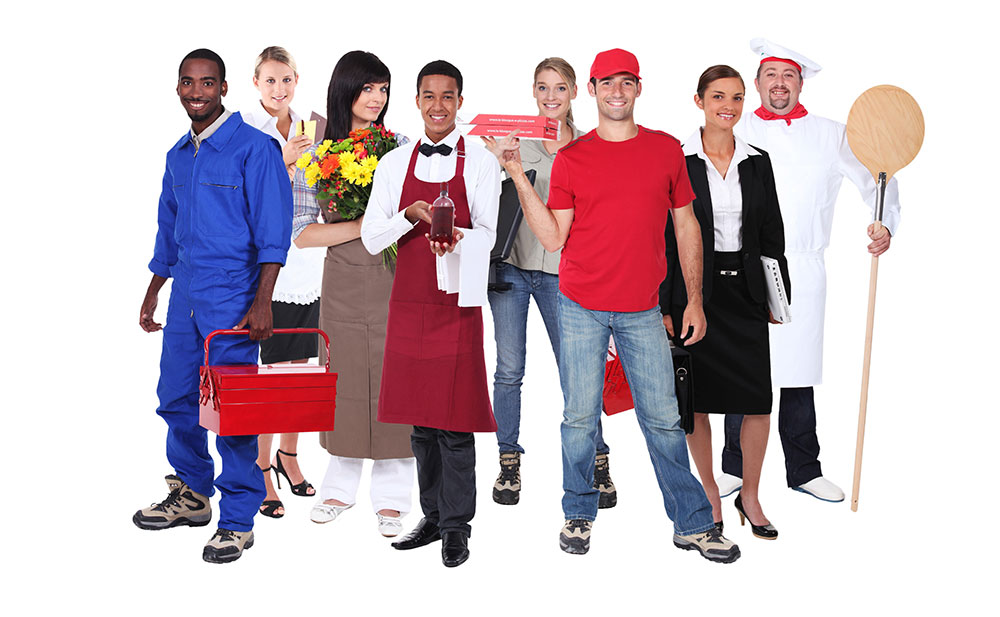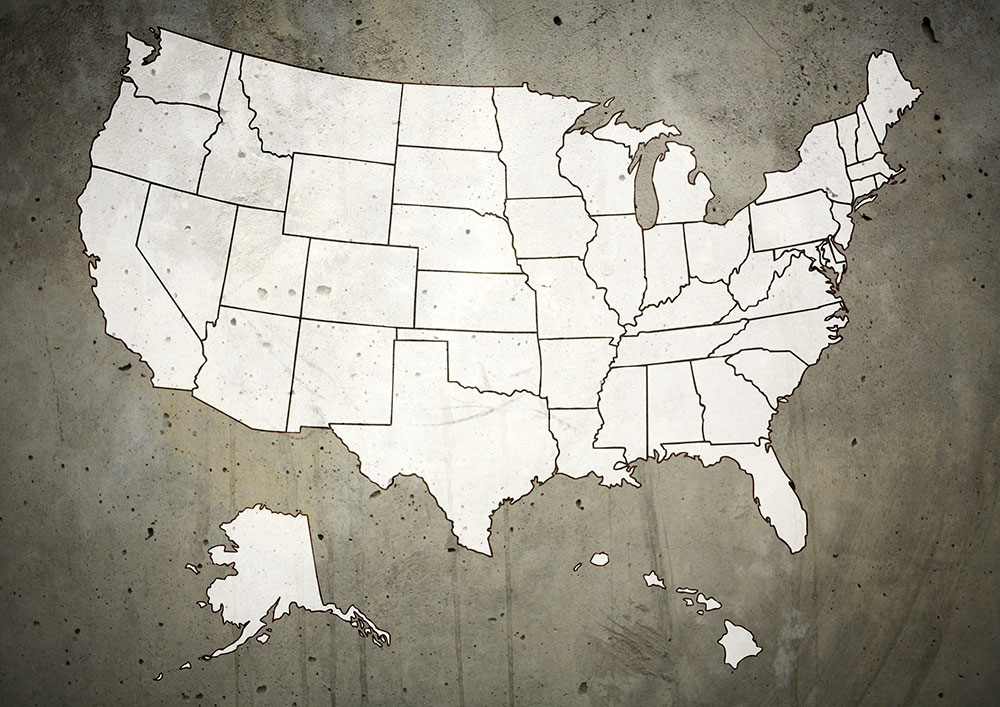 Access Multi-State WC Solutions.
Increase Commissions. Retain More Clients.
Set yourself apart from competitors by offering WC solutions that serve every company size from new business ventures to hard-to-play risks. With flexible payment options, you can access our hundreds of insurance markets and programs.
Help your employer clients get a hand on Workers' Comp using our guaranteed cost solutions.
Occupations Our Workers' Comp Solutions Cover
Syndicated Insurance Resources offers very competitive WC programs. As you know, workers' comp rules and regulations vary from state to state. With more than 900 class codes, this list is not comprehensive. Here's a snapshot of the various classifications in which we've had success. 
Restaurants
Physicians
Janitorial Services
Automotive Repair Shops
Clothing Manufacturers
Grocery Stores
and many more…
*Loss experience, size and location impacts our ability to find suitable solutions.