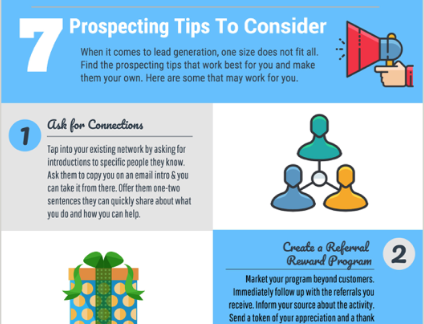 Find prospecting tips that work for you and make them your own. Our colorful, free infographic provides you with 7 prospecting tips you'll want to try on for size.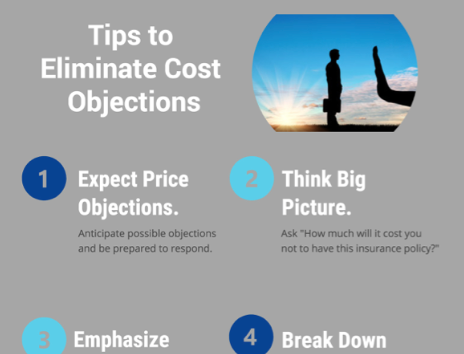 In insurance sales, it is common for clients to express concerns about costs. If you prepare for possible objections, you can navigate the conversation successfully and close the sale. Our infographic offers insights to help eliminate cost objections.
Appulate Real time Work Comp Comparative Rater.
Gives instant premium indications for California Work Comp markets, based on carrier public rate filings.
Appulate Uplink.
Bridge over ACORD data from your management system into Appulate, to eliminate double entry.