Offer our Speciality Products to Stand Out from Your Competitors.
Speciality programs are one of the fasted growing segments in the insurance industry. More and more people are working as entrepreneurs independently or building rapid-growth business from the ground up.
You can meet the needs of your business-owner clients by offering General Liability and StaffPro Plus.
You'll earn higher commissions while providing your customers with insurance options they can't easily find on their own.
Provide Your Small Employer-Clients with Staffing, Payroll & Insurance.
Our subscription-based options are designed to meet your needs.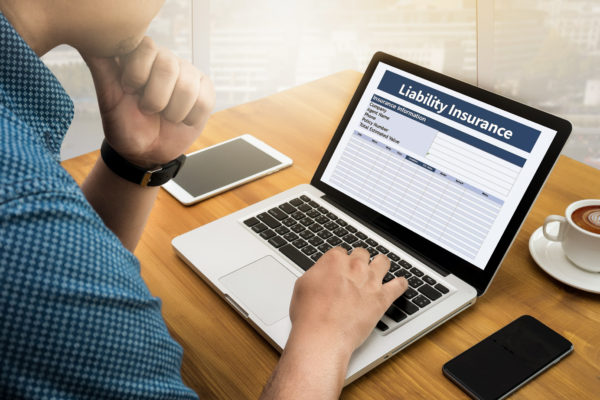 Offer Your Clients Protection.
A business can be sued for almost anything these days but General Liability protection can help reduce risks.