Syndicated Insurance Resources provides insurance brokers with solutions to help employers.
Stop spending hours researching the various offerings your customer need. We've done the hard work for you by bringing everything together in one online dashboard. Our collaborative process saves you time and money.
With the click of a button, your obligation-free registration gives you access to an array product options and markets only available through our innovative technology and partnerships.
We offer alternative risk management, pay-as-you-go administration and HR consulting services that are guaranteed to set you apart from your competitors. By working with us, you receive competitive commissions that are paid quickly and regularly, too.
Web-based. Real-Time Access.
Technology manages & grows your book of business.
Manage your quotes and pipeline online quickly and easily. Our platform is always up-to-date, centralizing customer management and forecasting at each step process. Our secure environment provides auto data validation and access to 150+ insurance markets & 40+ offerings for your customers.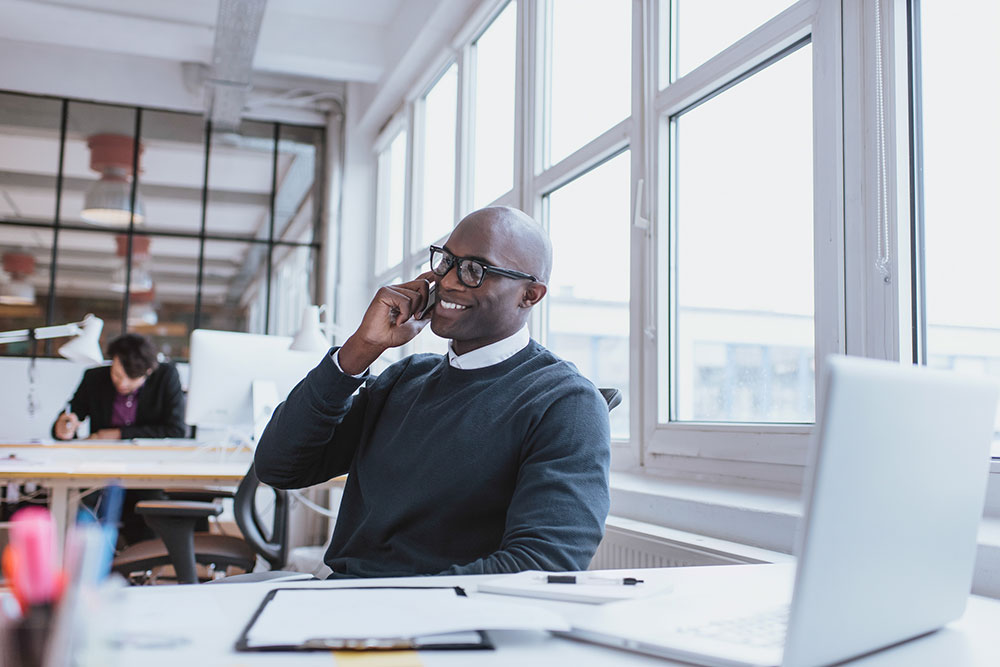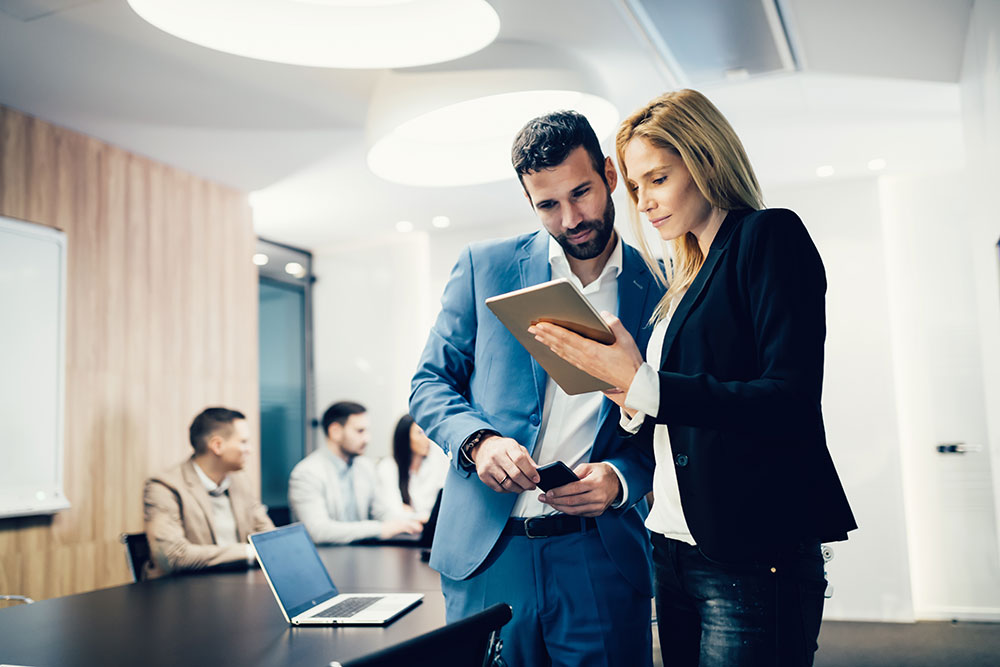 Lower Costs. Reduce Overhead.
Provide Total Employer Support.
Increase retention rates with centralized contractor management with our staffing and PEO options. Stay involved with the account. Maintain your relationship and commission income. Use one or many of our alternative market solutions to increase your client's workload flexibility.
Save Time. Increase Market Access.
Get WC Quotes Faster.
Connect with A-rated carriers for quick, accurate online quotes with competitive pricing and great commissions. Leverage our single-point-of-contact and Appulate partnership to access nearly 200 market combinations. Tap into our national network of resources to get fast WC certificates and pay-as-you-go.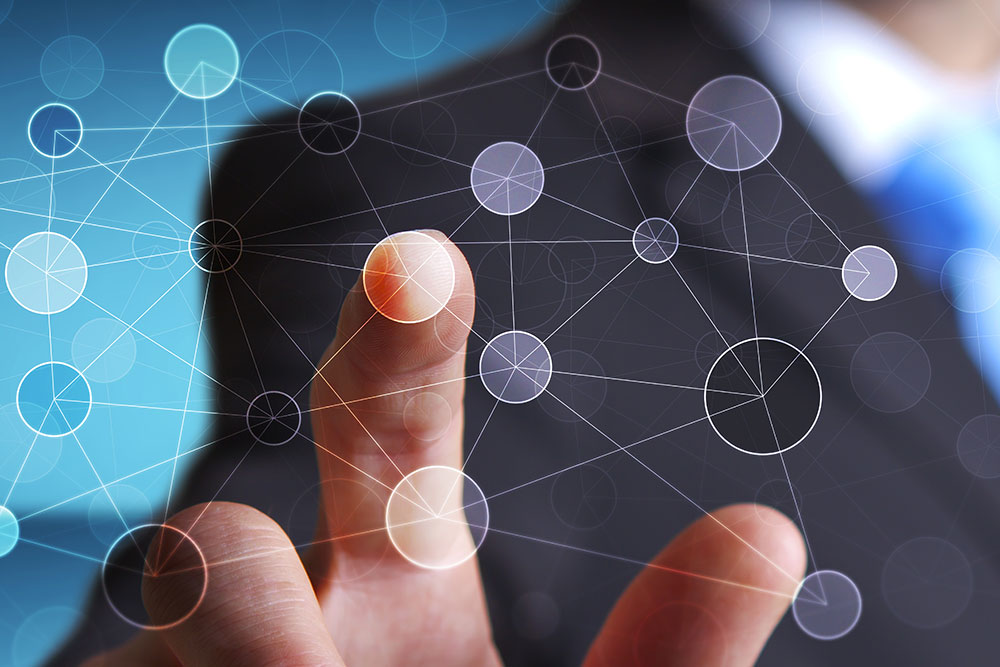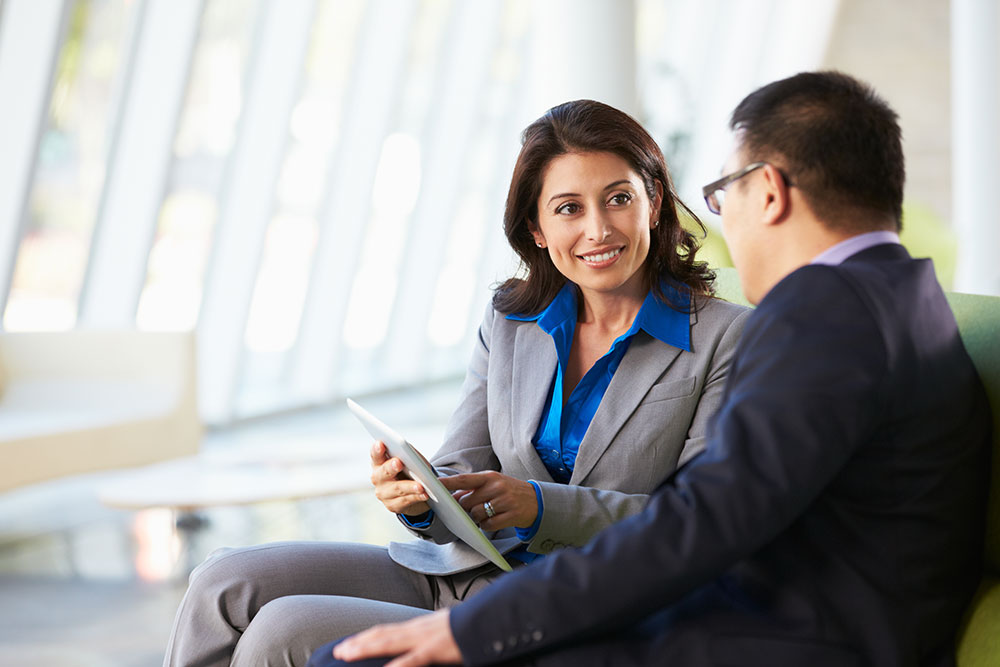 Stand Out from Competitors. Offer More Benefits.
Provide HR Consulting Services to Your Customers.
Use our national network of professionals to provide HR Consulting services to your employer customers. Proactively give your customers control over risks while saving money. From Legal & Labor Law to Compliance Training, our experts provide immediate answers and resolve business issues.
Earn Competitive, Adjustable Commissions.
Online Commissions Paid Quickly.
Our commissions tend to be higher than others. You can adjust your commissions by increasing your bill rate. Commission statements are posted online within 30 days of collection and typically paid within a month. (Like life, some situations may take longer.)