General Liability Sample Classifications by Profession
Syndicated Insurance Resources specializes in providing General Liability Insurance that is tailored to your employer client's specific business needs. Allied Healthcare occupations we cover include*, but are not limited to:
Addictions Disorders Specialists

Anesthesia Technicians

Anesthesiologist Assistants

Art Therapists / Art Psychotherapists

Athletic Trainers

Audiologist

Autotransfusionist

Cardiovascular Technologistt

Clinical Laboratory Scientists

Clinical Officers

Clinical Psychologists

Coaches

Counselors

Cytotechnologists

Dental Hygienists

Diagnostic Radiographer

Diagnostic Sonographer

Dietitians/Nutritionists

Electrocardiogram Technicians

Emergency Medical Sciences

Emergency Medical Technicians

Employee Assistance Providers

Environmental Health Officers

Exercise Physiologists

Health Administrators

Health Information Managers

Kinesiotherapists

Lactation Consultants

Life Coaches / Athletic Coaches

Massage Therapists

Medical Assistants

Medical Coders

Medical Interpreters

Medical Laboratory Scientists

Medical Technologists

Music Therapists

Neurophysiologists

Nuclear Medicine Technologists

Nutrition Specialists or Diet Centers

Occupational Therapists

Operating Department Practitioners

Orthoptists

Orthotists / Prosthetists

Paramedics

Perfusionists

Phlebotomists

Physical Therapists/Physiotherapists

Physical Therapists

Physician Assistants

Podiatrists

Psychiatrists

Psychologists

Public Health Epidemiologists

Radiation Therapy Technologists

Radiotherapists / Radiations

Recreational Therapists

Rehabilitation Counselors

Renal Dialysis Technologis

Respiratory Therapists

Respiratory Therapy Technologist

Social Workers

Speech and Language Pathologists

Surgical Technologist

Yoga Instructors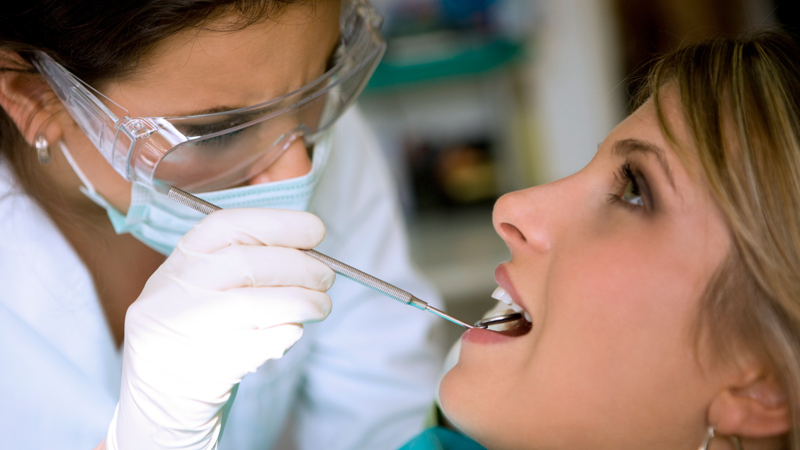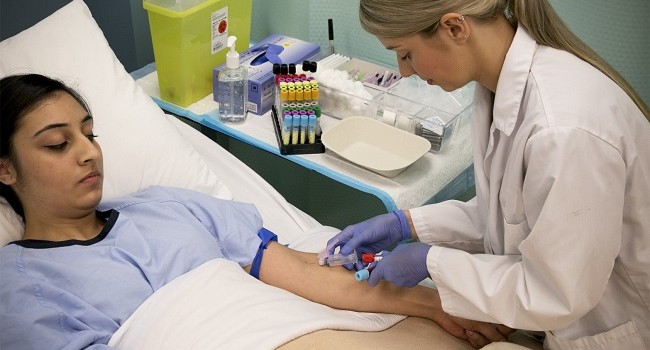 Answer a few questions and buy the policy online now.
Extend your offerings and earn commissions by adding the rating tool to your website for free.